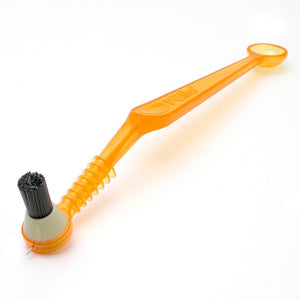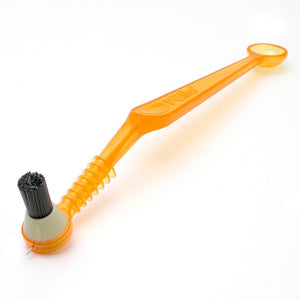 Pallo brush
Great taste comes from clean equipment which means your head group should always be clean.
The Pallo brush features:
A replaceable head
Protech to avoid contact with heat during hot maintenance
A needle to clean steam wands
A measure which indicates the correct dose of Cafiza for a complete cleaning.
*Color can differ from illustration.