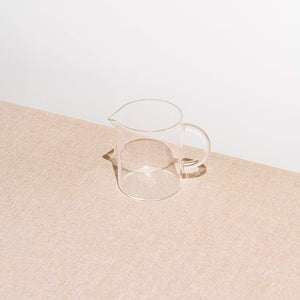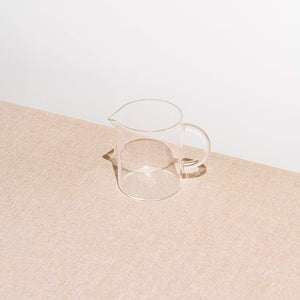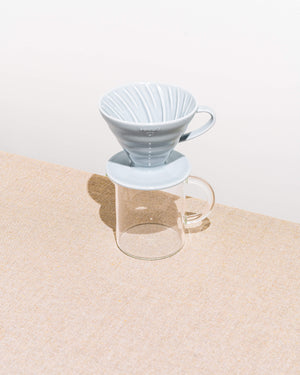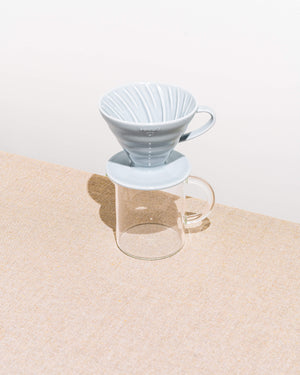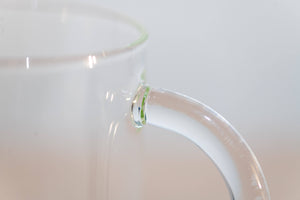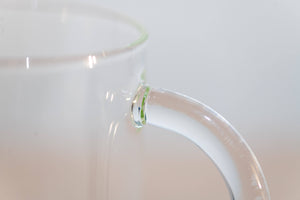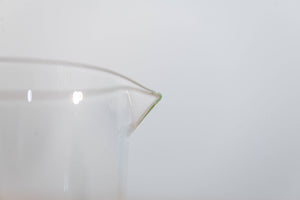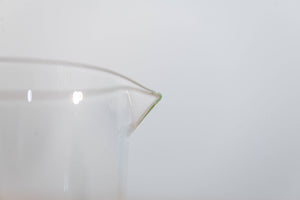 Carafe Kinto slow coffee style
Heat resistant glass serving carafe
Relax with the preparation of a coffee; that's the purpose of SLOW COFFEE STYLE, Kinto's collection with its soothing neutral colors and beautiful glass that reminds you that slowing down to enjoy a cup of coffee can make all the difference in the day.
This carafe, decanter, or whatever you prefer to call it, can also be used for any liquid, hot or cold.
Fits perfectly with our Hario V60-02 brewer, in plastic or ceramic.
Capacity: 300 ml
Height: 10.5 cm, Diameter: 8.5 cm
Heat resistant glass
Dishwasher safe
Microwave safe