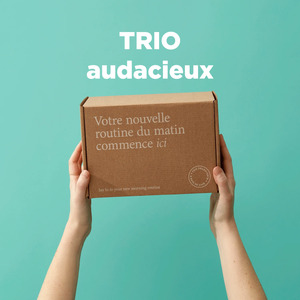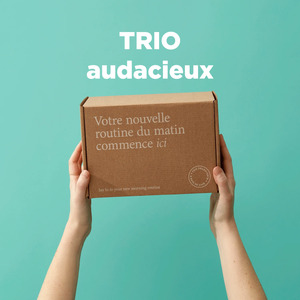 Audacious bundle - 3 bags of coffee
Do you like to discover new terroirs and explore different extraction methods?
This trio is for you!

In this set, we offer you bold flavors, pleasant to drink in manual infusion, in filter or in espresso.
This box contains three 340 g (12oz) bags of the following coffees.

Gatomboya, a Kenyan from the Nyeri region, with notes of blackberry and red apple.
Petronilo Martinez, a Guatemalan from the Huehuetenango region, with notes of peach, poached pear and creme caramel.
Nensebo, a natural Ethiopian from the West Arzi region, with notes of apricot and yellow plum.